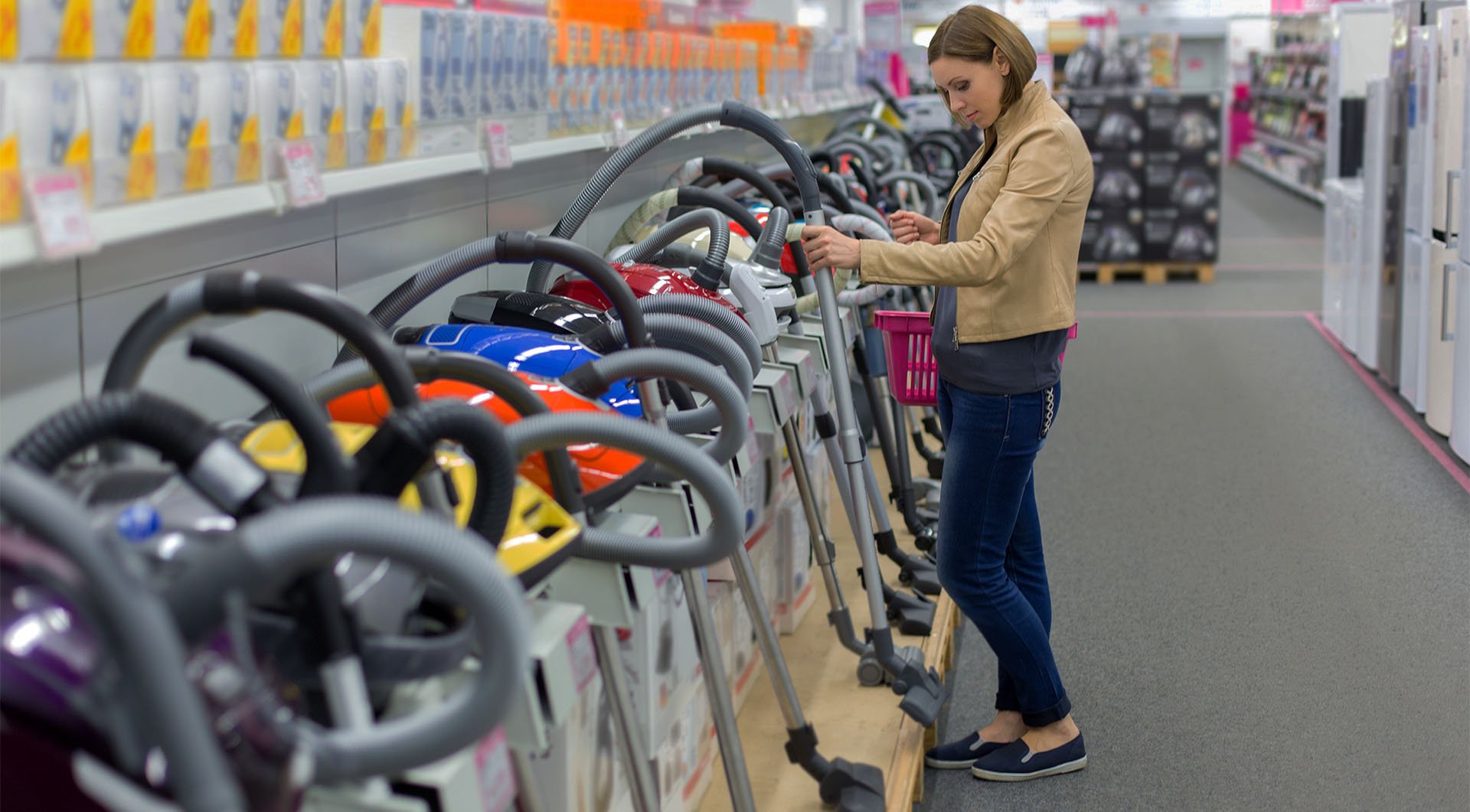 Myraton is pleased to announce that the new website is now up and running. Of course, if you are reading this, you're already on the new site so…what do you think!? In navigating the new site, you will quickly notice that the new Myraton website now offers "two websites in one".
On the homepage, a visitor will notice two (2) "hot buttons" labelled as Custom Tube Fabrication and Floor Care Applications. Selecting the former will efficiently navigate the user through Myraton's vast capabilities in order to help our customers design and fabricate a metal tube specific to that customers custom needs. Selecting the latter will appeal to current customers in helping them peruse the expansive collection of Myraton telescopic wands that have been designed for virtually any floor care application throughout the global vacuum cleaner world.
Either selection will provide you with a quick and easy way to navigate to the information you need most. We invite you to browse through the website and, once you have done so, please feel free to contact us directly and easily via any of the options within our website. We hope you enjoy your visit and welcome the opportunity of servicing your complete metal tube fabrication needs!