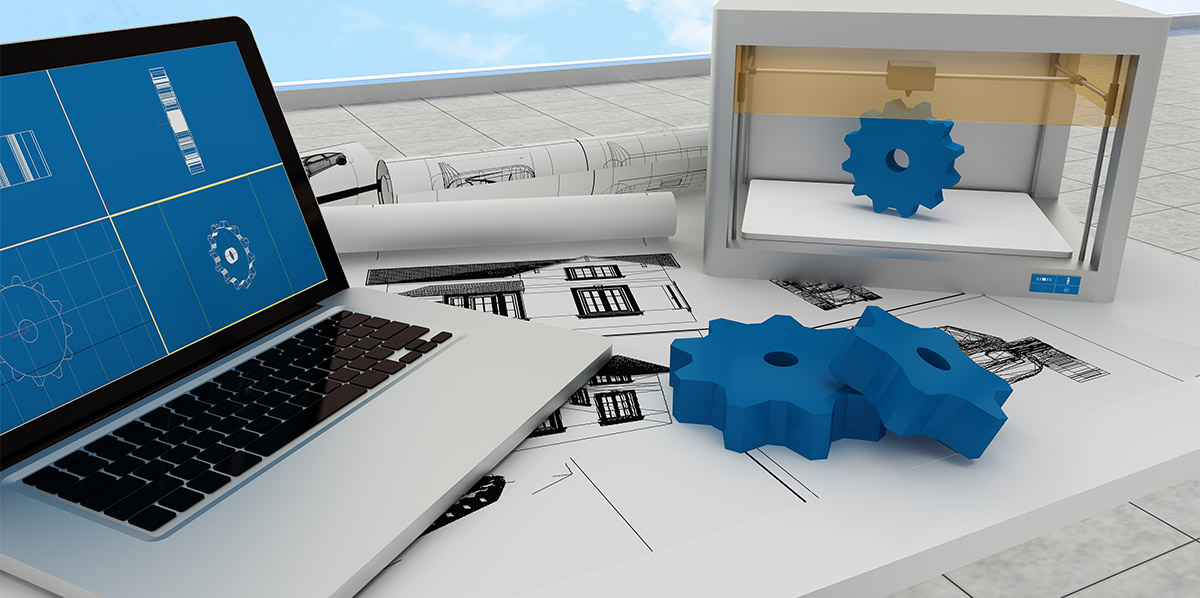 Ever have an idea for a new part design that both time and budget constraints conspired to disable the project before it even had a chance to get off the ground? No more! With the advent of 3-D printing technology, design concepts can quickly be converted from conceptual stage to physical reality in a matter of hours…not months. In addition, the heavy costs and long lead times associated with designing and creating prototype molds are becoming a thing of the past.
Now, with 3-D printing technology, component designs can be created quickly, efficiently, and inexpensively. Indeed, the age old task of tweaking or modifying a design could cost thousands of dollars to prove out the theory. Now, with a couple of quick keystrokes, you can have a 3-D printed component redesigned and qualified within the day. Myraton is pleased to announce that we have implemented 3-D printing devices at both our head office in North America as well as our production facilities in Shanghai.
We have already utilized both centers for the current tube projects we are working on and our customers report that the time, effort, and expense previously associated with new design concepts and existing modifications has virtually been eliminated. Contact Myraton today and find out how this new 3-D printing capability can drastically improve your success in finding the right solution for your unique concept designs.