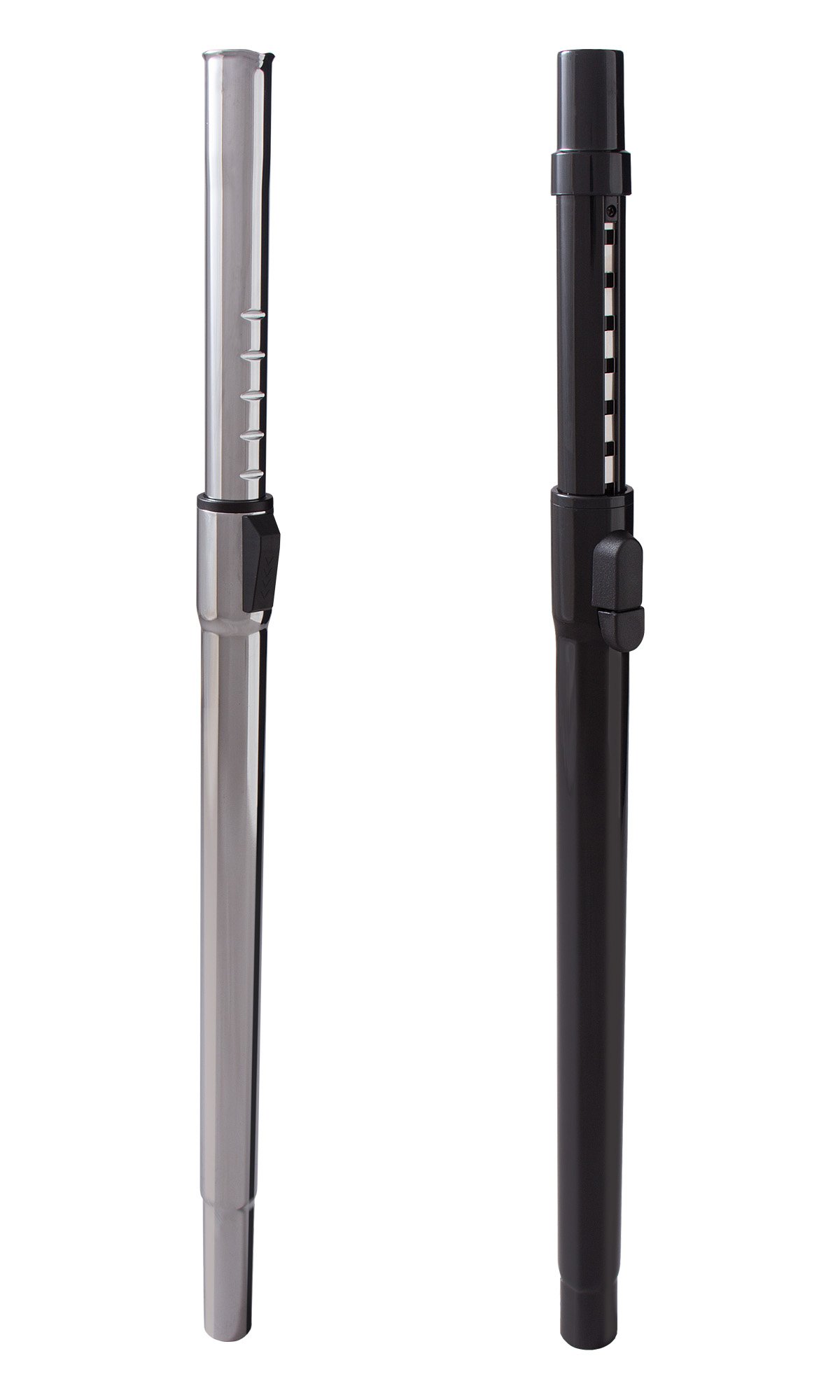 Hover to Zoom in on the Product!
It's been several years and several wand designs later, but Myraton is pleased to pull the cover back on the new Floor Care Applications section of its new website and specifically, the Telescopic Wand offering that we have for both Electric and Non-Electric accessory applications. The telescopic wand section provides an "easy to navigate" and a more thorough understanding of the "Good, Better, Best" product offering of Myraton and how each wand can serve to optimize the specific cleaning needs of every vacuum application throughout the household.
The telescopic wand section now offers detailed images of each of the main telescopic wands manufactured by Myraton as well as a unique "hover over" feature that allows the user to "zoom in" on the specific physical features of each telescopic wand assembly. We invite you to take the time to visit the Telescopic Wand tab of our new website and familiarize yourself with very best quality the global floor care industry has to offer!