Who We Are
The origins of Myraton Industries can be traced back to the 1970's when a little known vacuum cleaner company called T.R.E. Incorporated quietly became a force to be reckoned with on the North American floor care scene.
At the time, T.R.E. was a completely vertically integrated company manufacturing a full line of vacuum cleaners and central vacuum systems for both the domestic and commercial floor care markets. Primarily producing high volume canister vacuum cleaners, the company counted Black & Decker, General Electric, and Regina amongst the private label brands it manufactured for both big box retailers as well as the independent vacuum cleaner dealer network.
After the dissolution of T.R.E in the late '80's Tom Ryan Jr, then the VP of Manufacturing, carved out and purchased the tube fabrication portion of the business and set up Myraton Industries in 1990.
A small venture at first, Myraton grew quickly from its humble beginnings to become the "Vendor of Choice" in producing high quality metal wands and hose handles solutions for the likes of Electrolux, Hoover, Panasonic, Filter Queen, as well a virtual "Who's Who" in the global vacuum cleaner industry.
In 2003, as Myraton continued to expand its markets to many other countries around the world, the leadership recognized the need to sharpen its edge in order to better serve those growing markets in a more strategically competitive way. Thus, soon after, Myraton opened (Rolling Thunder) a 100% wholly-owned and operated metal tube fabrication facility located in Shanghai, China.
What
Quality Systems Management
As an ISO certified production facility, Rolling Thunder was quickly able to capitalize on its competitive uniqueness as a low cost, high quality metal tubing manufacturer disciplined in North American-style fabrication techniques, production processes, and quality systems management.
Where
Aggressive Expansion
This development gave Myraton the opportunity to aggressively expand its presence in other markets that now include major appliances, automotive, medical equipment, conveying systems, and other demanding custom metal tubing applications.
Why
Perfect Custom Metal Tube
For over 25 years, Myraton has consistently applied its hard earned experience in producing the perfect custom metal tube into the continued development of a world class organization ready to tackle the most demanding applications in markets around the world.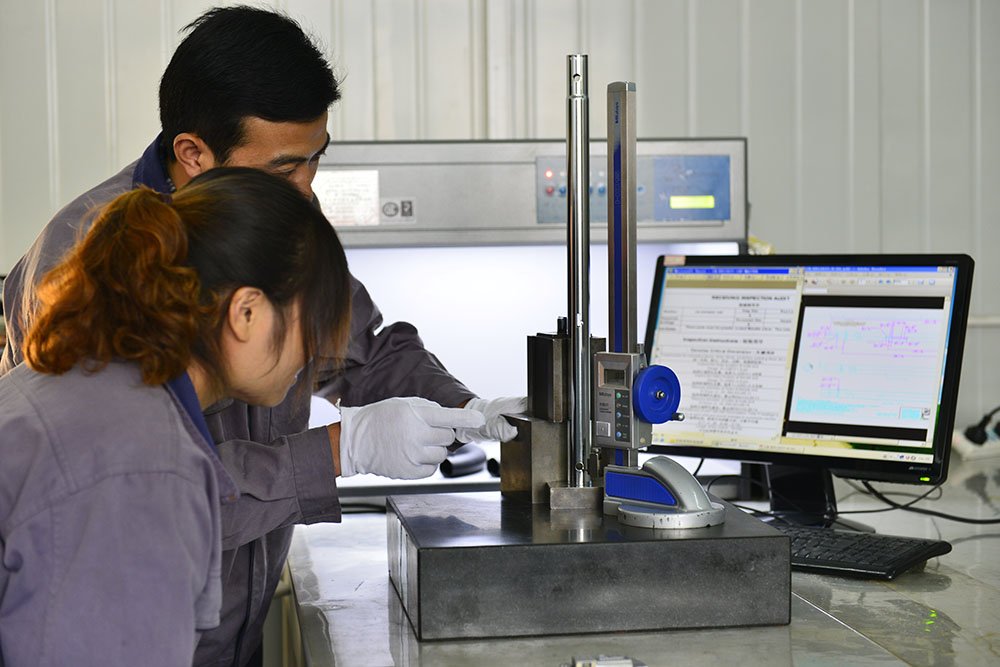 We're #1 for a Reason
Your #1 Source for Metal Tube Fabrication.
We are a full service, Ontario based metal tube fabricator utilizing a wholly-owned production facility located in the heart of China. Combining a uniquely "local" North American understanding of the part application with the ability to produce your metal tube requirements in China affords your company the best of both worlds.