Myraton takes pride in our long standing quality record. Careful attention is paid to building the quality into the part – not inspecting it in. Meticulous processes backed up by a dedicated quality assurance team give our customers the confidence to expect a qualified tube every time! In fact, many of our larger, high volume OEM customers have granted Myraton tubes "straight to the production line" status. This advance qualification saves our customers the costs and headaches associated with incoming inspection problems, unnecessary warehousing requirements, and other costly delays.
Here are some of the techniques that we employ to ensure a qualified metal tube is received every time.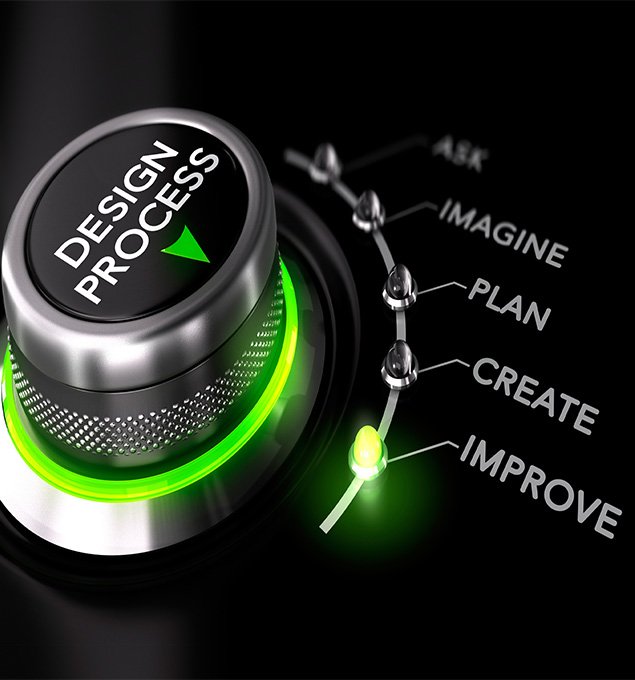 PPAP
(Production Part Approval Process)
Myraton is fully PPAP compliant and capable. We utilize only the most thorough of automotive industry part approval disciplines for all major metal tube projects. For our customers, Myraton's PPAP capability includes;
Detailed drawings
First Article
Process Flow Charts
Inspections
Capability Studies (CPK's)
Control Plans
FMEA (Failure Mode & Effects Analysis)
Gauge R & R (Reliability and Repeatability Studies)
3D Technologies
Myraton offers our customers access to the latest in 3D printer technologies providing lightening fast solutions from initial idea to design concept to finished component. Put our team to work in creating your metal tube solutions affordably and quickly before committing to final tooling phase.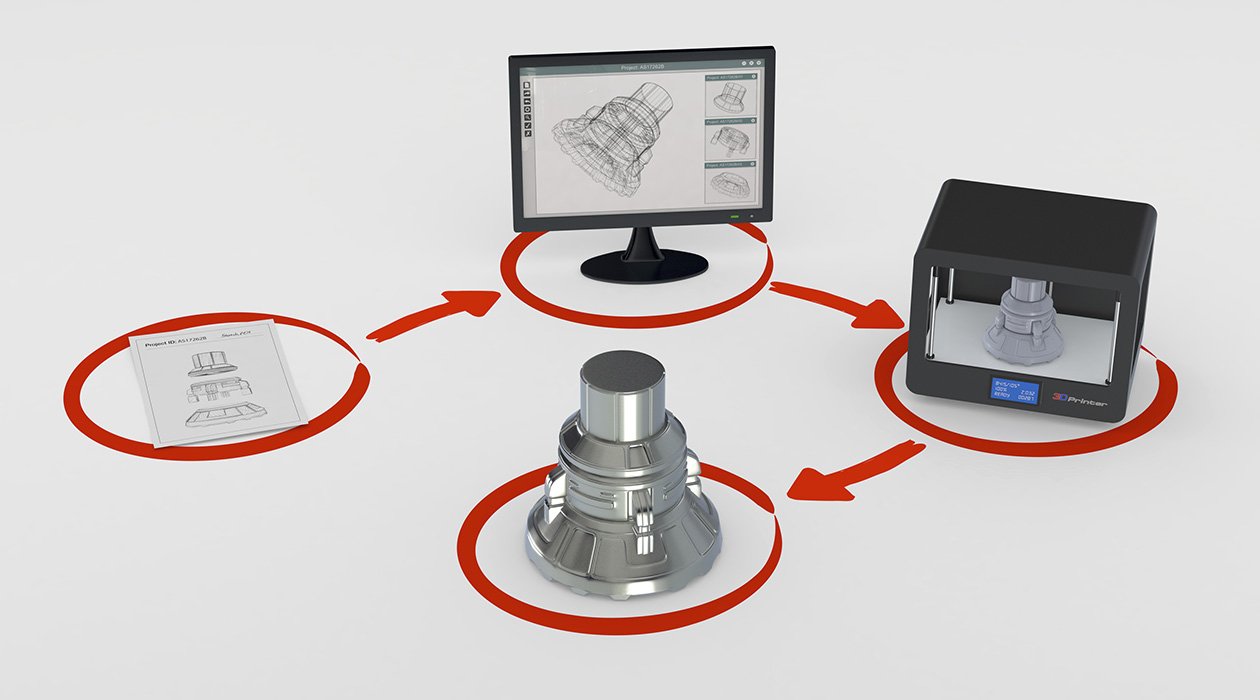 Lot Control and Traceability
Every order shipped to our customers is labelled with a lot control number. This number allows our quality assurance team to trace any shipment back to the applicable work order package and quality documentation.
ISO 9001
Myraton's 100% wholly-owned production facility, Rolling Thunder, located in Shanghai, China is fully ISO9001 certified which has elevated our long standing excellence in quality and production to one of the highest globally recognized industry standards.
The ISO9000 family of standards relate to quality management systems and are designed to help organizations ensure they implement procedures and quality programs to meet the complete needs of customers and other stakeholders. Third party certification bodies provide ongoing independent confirmation that organizations meet the requirements of ISO9001.
To Myraton's customers, an ISO 9001 certified production facility ensures that the wands and metal tube assemblies they purchase have been produced to the highest quality standards in the world. All aspects of design, production, and delivery systems are constantly monitored and updated to provide peace of mind that parts function and perform at the highest level once received into their facilities.