Your "Go To" Source for all Telescopic Wand Needs!
When it comes to selecting the right telescopic wand for your floor care needs, insist on only the very best. Insist on Myraton telescopic wands.
Why?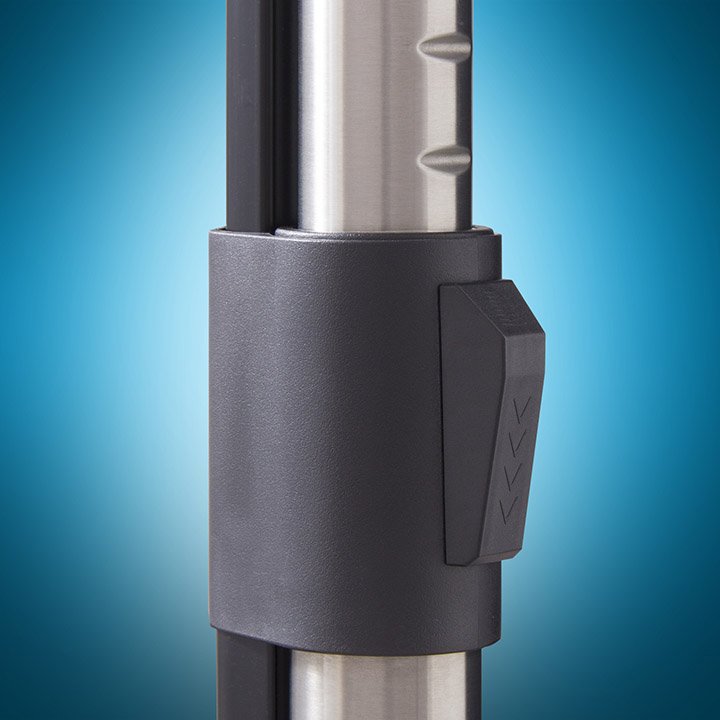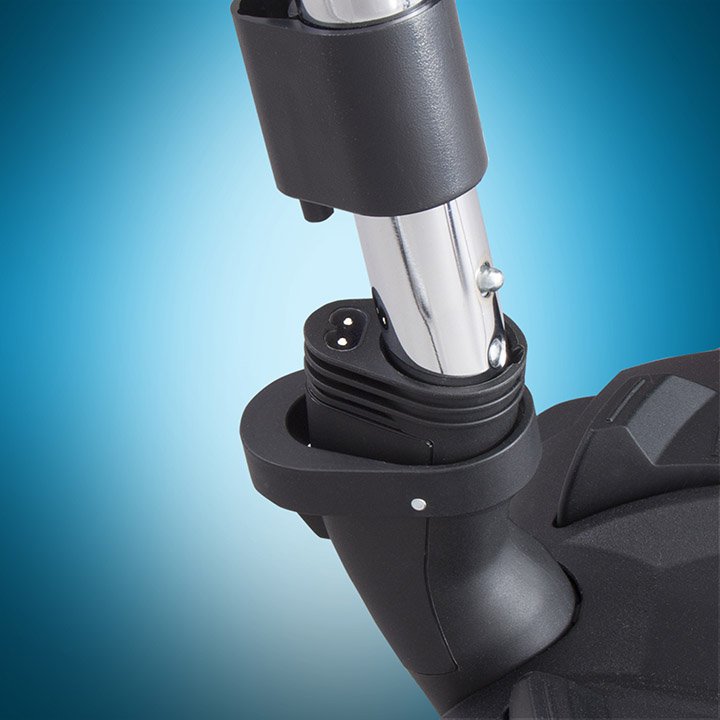 Every Myraton telescopic wand is manufactured under the auspices of ISO9001 and, with it, the very strict level of quality oversight that that designation brings to bear. Our vast library of tube fabrication tooling and equipment, our custom fabrication and assembly techniques, and our full dedication to company-wide quality assurance all combine to bring to your vacuum accessory line the very best telescopic wands the floor care world has to offer.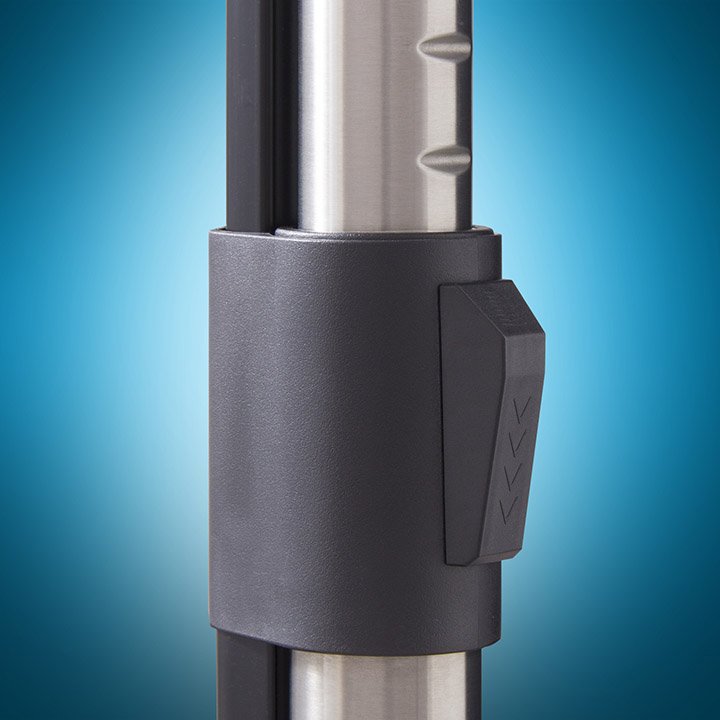 From the very basic "garage kit" wand need to the most sophisticated integrated electrified wands, Myraton boasts the floor care industry's most expansive range of telescopic wand solutions. In fact, we have designed and developed a telescopic wand to fit the specific applications of the world's most recognized vacuum cleaner manufacturer's.
We invite you to browse through the drop-down menus within these pages to familiarize yourself with just a few of the many telescopic wand solutions that Myraton offers that could help you meet the objectives of all of your vacuum accessory needs.