Simply put, if it's a metal tube, we can make it. Myraton possesses within its arsenal of tube fabrication expertise, a limitless combination of tube forming capabilities and quality processes – all from our own world-class production facility in Shanghai, China.
In short, we offer our customers a unique solution in the fabrication of the perfect metal tube!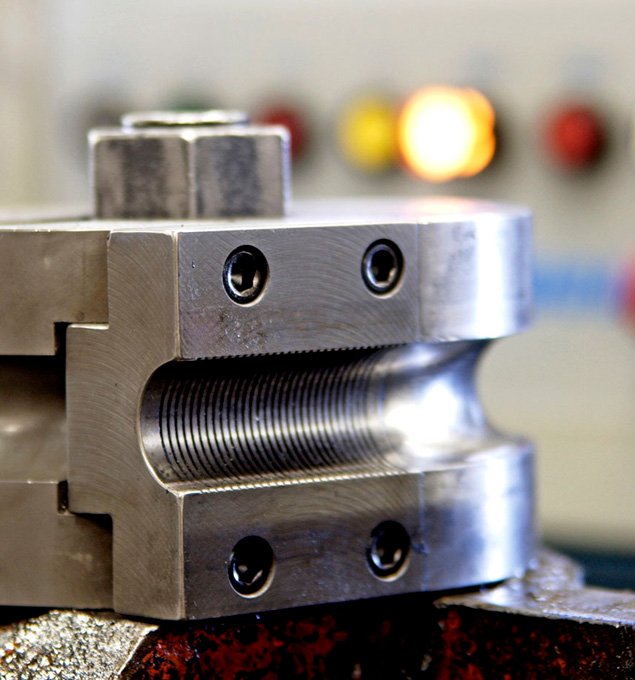 Metal Tube Bending
Let's face it. Bending a round or square metal tube to an exacting degree or radius is no trivial matter. It requires extensive, "hands on" experience, and expertise. At Myraton, we've just about seen it all! Over the years, we have designed and developed a full library of tools and bend dies that can be used to service your unique application. And if one doesn't exist? We'll build it!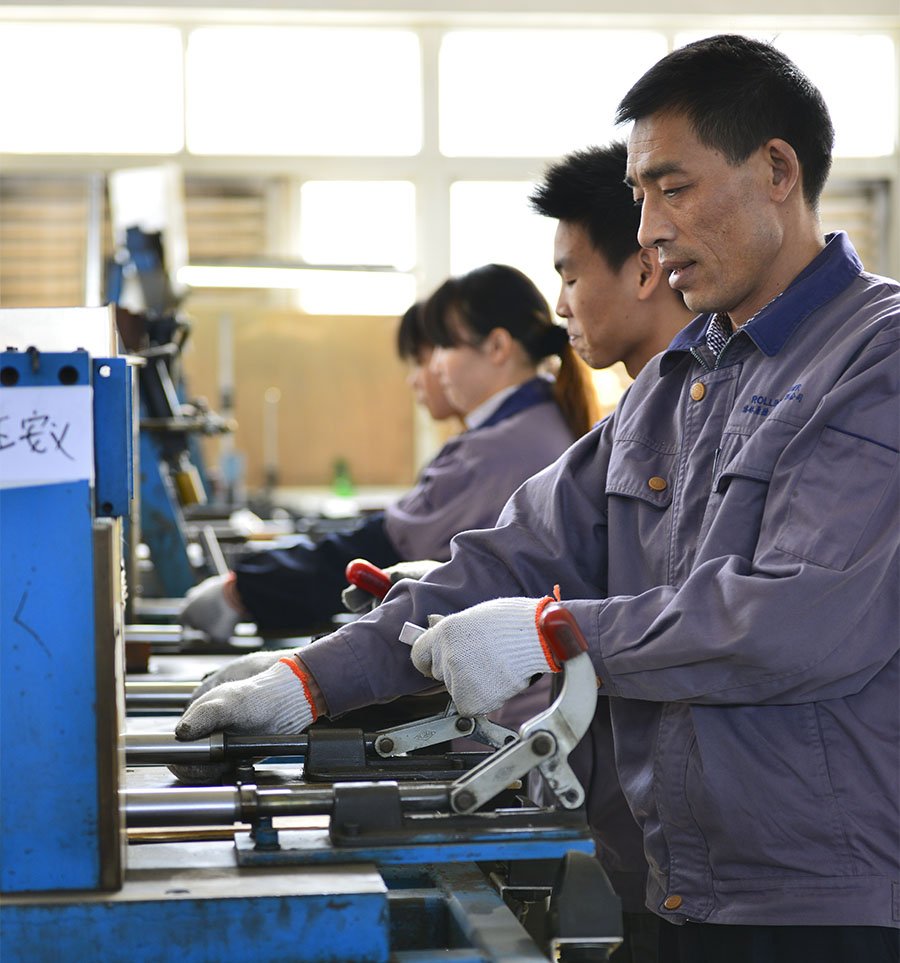 Metal Tube Swaging and Tapering
Do you have a metal tube application that requires a custom fit to a mating part? Myraton utilizes a full spectrum of tools and dies to perform an endless variety of swaging and tapering operations. Swaging a metal tube serves to expand the outside diameter of the tube while tapering operations decrease the outside diameter of the tube. Our skilled operators work hand in hand with our Quality Assurance engineers to ensure that each operation is performed to exacting standards to provide optimum fit and function.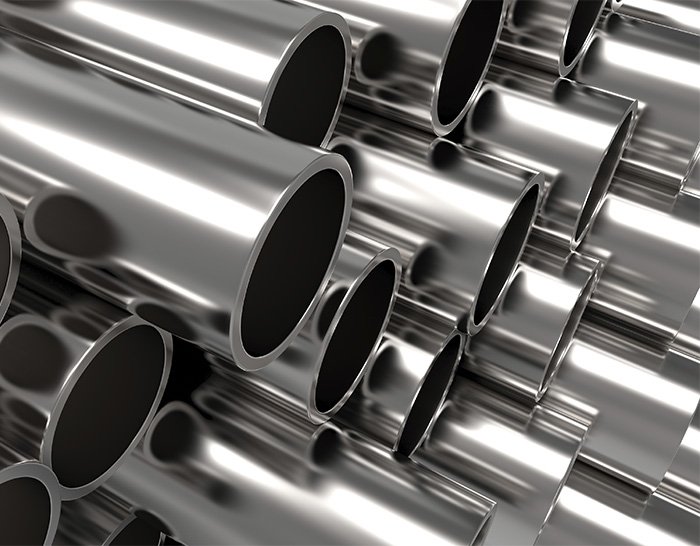 Metal Tube Piercing and Notching
Does your metal tube require expertise in the removing of material from the tube? Myraton utilizes a vast array of both small and large punch presses to pierce, notch, or otherwise remove a desired amount of material from the metal tube surface.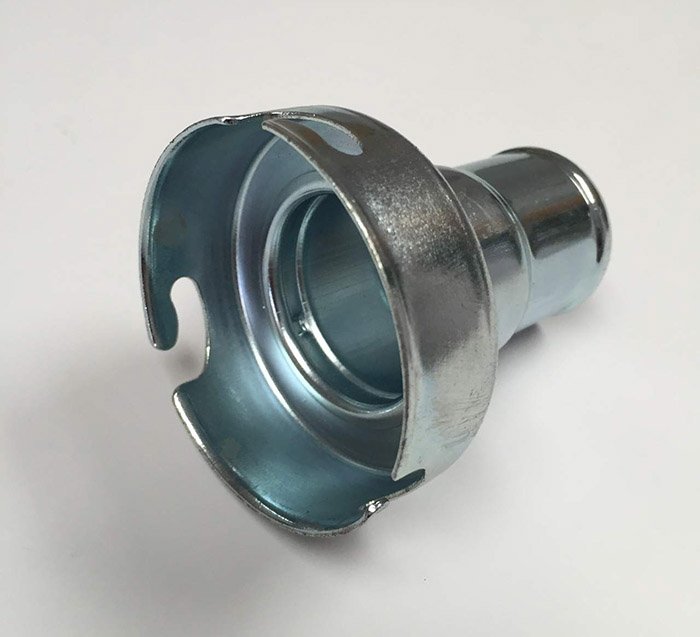 Metal Stamping
In addition to tube fabrication, Myraton offers full metal stamping facilities at its production facilities in China. Our equipment inventory includes several large presses that are used to fabricate the full range of applications from the very simple to the most complex of designs. Our experience in metal stamping has secured the confidence of a wide range of our customers in the very demanding small appliance industry.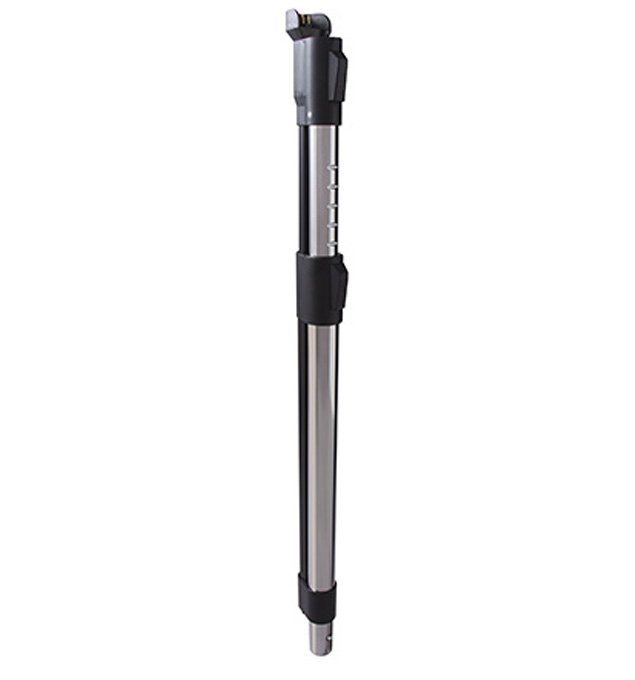 Metal Tube Assembly
Apart from just supplying the fabricated tube to our valued customers, our China production facility stands ready to provide additional assembly requirements to your tube. Do you have a metal tube application requiring a tricky sub-assembly to a mating plastic component? Our sales engineers will work directly with you to determine the most quality driven, cost effective, and logistically sound method of delivering your completely assembled component to your facility.