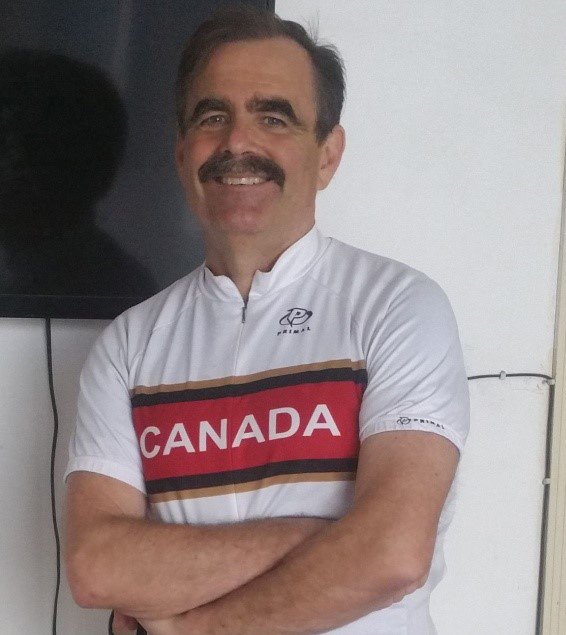 Tom Ryan
President/Owner
Job Function
I'm the guy who has to make the stuff that the guy below has to sell. If I can do it efficiently, we eat finer foods!
This is accomplished by creating a culture where each team member's talents flourish to the benefit of our customers, vendors, employees and bottom line.
I have a deep rooted fear of being conventional. Expect the full range from the unusual to the obscure.
Why I Don't Rule the World
Fast women, slow horses and old whiskey (as the classic saying goes).
Grace under pressure.
If I had a Superpower, It Would Be
Patience -- the misunderstood superpower. Very useful for certain vendors, certain customers and the entire country of China.
What Movie Scene Still Chokes You Up?
N/A as I'm a capitalist -- we don't get choked up. Well….maybe when Gordon Gekko goes to jail.
Briefs -- in direct contrast to my communication style.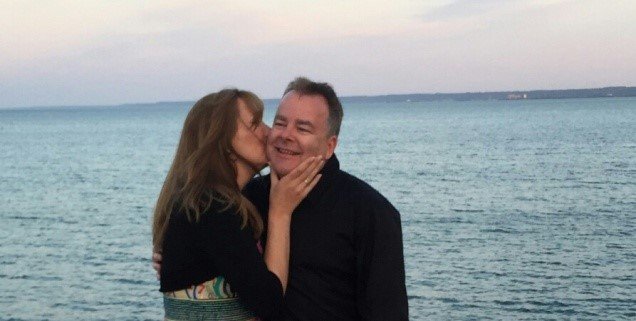 Curt MaGee
Vice-President Sales & Marketing
Job Function
I'm the guy who has to make sure that the stuff we make gets sold or no one around here eats.
I'm still actively engaged in my worldwide quest to find the perfect French Onion Soup. So far, Montreal is in 1st place with Manhattan (of all places) a close 2nd. I remain open for any suggestions from you, dear reader. I'll need the coordinates, of course. And probably plane tickets to Paris. Thanks in advance.
My high school nickname was "Scoop" because many of my classmates came to understand that I had this mysterious knack for knowing what questions would be on the test that day. This made me popular in high school for all the wrong reasons. (Don't tell my kids that though…)
If I had a Superpower, It Would Be
Put me down for flying. I know we have airplanes and all that but anything to avoid those nasty TSA and customs lines. But wait? Where to stow all my duty-free stuff? Right…put me down for an assistant that also has this same superpower.
What Movie Scene Still Chokes You Up?
That would be any scene from any Tom Hanks movie where he tears up. Especially Forrest Gump. You know the scene. Don't make me go there.
Hmmmm...boxers or briefs...let's see...Depends! (See what I did there...?) ;-)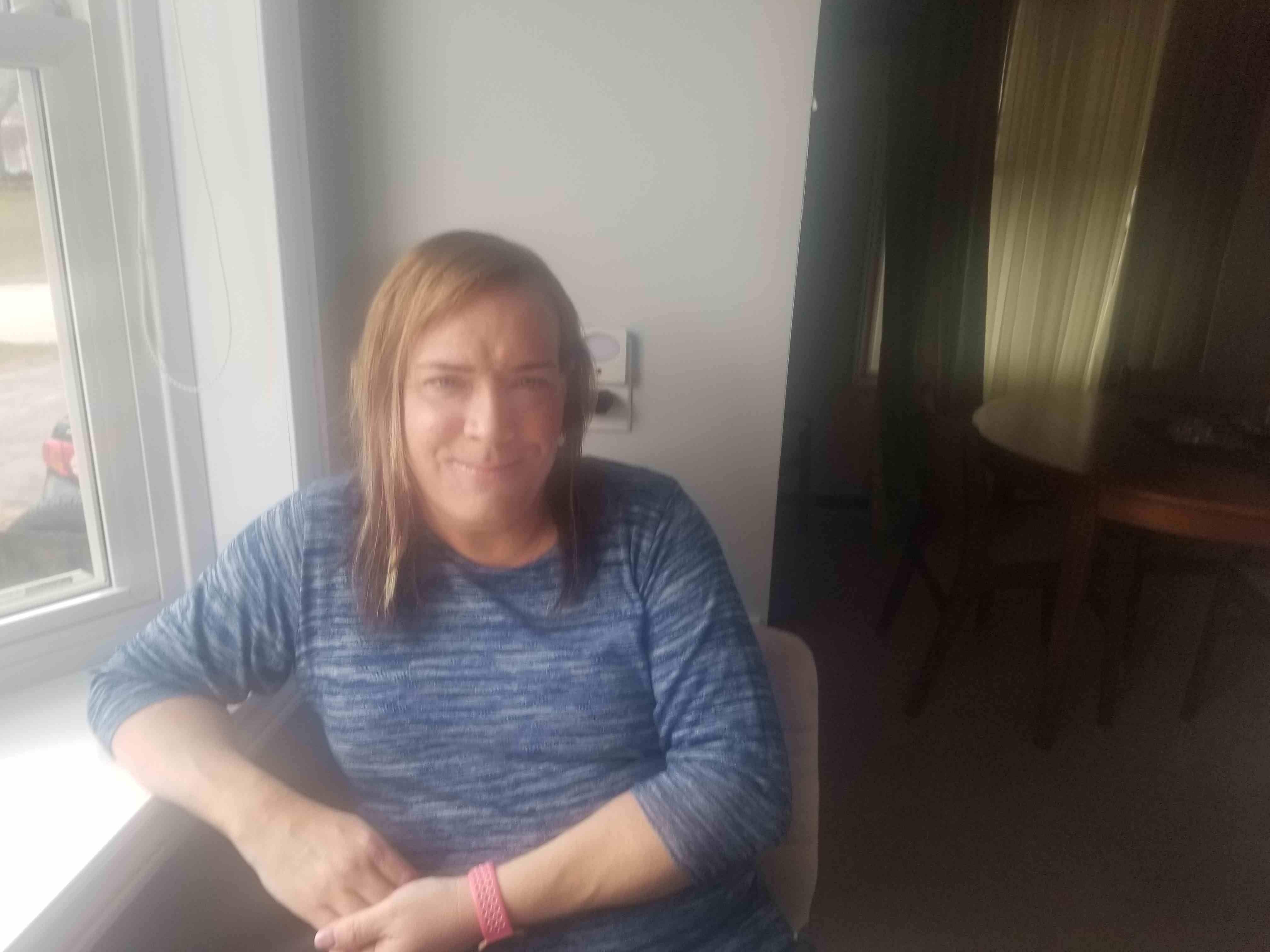 Jennifer (Jenn) Munday
Customer Service Representative/Inside Sales
Job Function
I make sure that the stuff that Curt sells gets made and delivered to all of our customers. You want to talk food!? Trust me, if this doesn't get done, there won't be any food to eat around here, period. Finer or otherwise.
To marry for money. Just kidding, I need looks and money. Failing that, I would settle for getting to meet my great-grandchildren.
I was a tour guide at a local winery for just over 8 years before starting a new career with Myraton. During my time at the winery, I had the privilege of giving private tours to some rather important dignitaries from around the world. In fact, I once did a wine tour for the King and Queen of an African nation! However, my favourite person had to be Ron Maclean from Hockey Night in Canada. He was incredibly friendly and personable. I know my American friends have no idea who he is, but he's a pretty big deal here in Canada.
If I had a Superpower, It Would Be
The ability to read minds...Turns out, this is the quintessential superpower necessary to navigate today's dating scene.
What Movie Scene Still Chokes You Up?
Adam Sandler singing "I Wanna Grow Old With You" to Drew Barrymore in 50 First Dates. What woman doesn't want to hear these words?
Typical "dude" dilemma so I am not going to answer that one. In any event, why limit yourself to one singular choice? Be bold and change things up every once in a while. After all, variety is the spice of life!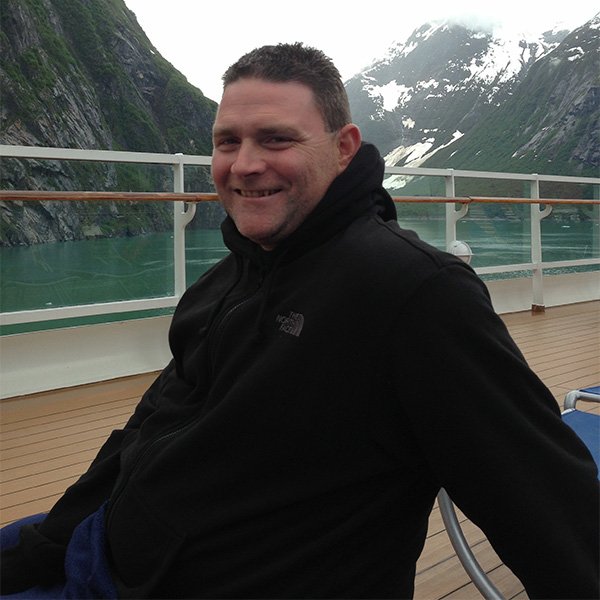 Rob Munday
General Manager
Job Function
I'm one of the guy's that does some of the behind the scenes work that make Tom and Curt look good. I make sure that the stuff Tom made efficiently and Curt wrestled you into buying is of 5 star quality and arrives quickly like hot take out Chinese food.
My ambition to become the oldest NHL rookie is still somewhat a work in progress. I understand that my chances are slim since my wife is already much better at hockey than I am and she has yet to be drafted. But it's always good to have goals.
I have a tendency to break almost everything I touch. So when your shipment arrives you may want to double check it.
If I had a Superpower, It Would Be
Since I already break everything I touch, super human strength is not required. Therefore I would choose the ability to read minds. This would bring me a little closer to my eternal quest to better understand women as well as the Toronto Maple Leafs game plan for winning the Stanley Cup during my lifetime.
What Movie Scene Still Chokes You Up?
Well….. I'm a huge marshmallow so this may be difficult to answer. A well done commercial has been known to get me on occasion ("It's just a lamp."). As for a movie, I would choose "P.S I Love You", starting at about 10 minutes in right up until the closing credits.
Why choose when you can have the best of both worlds with boxer briefs! Nobody loses.
What do I do in my spare time that no one knows?
Shhh this can't get out….. I have been known to play princesses and have tea parties with my girls. Surprisingly, I look great in a tiara! (Accompanying picture withheld by censors).